Orca Sneakers
Open media in modal
Open media in modal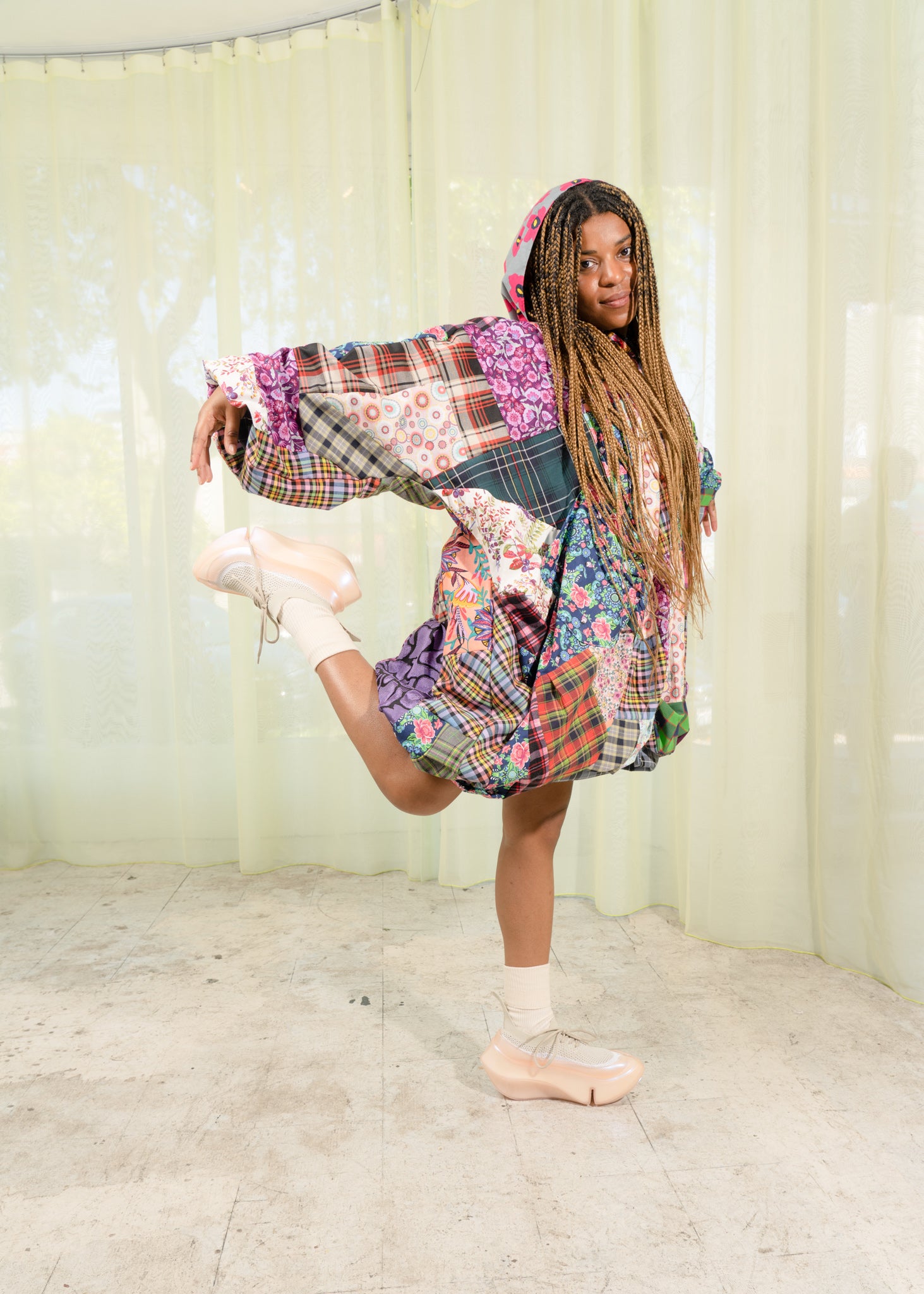 Open media in modal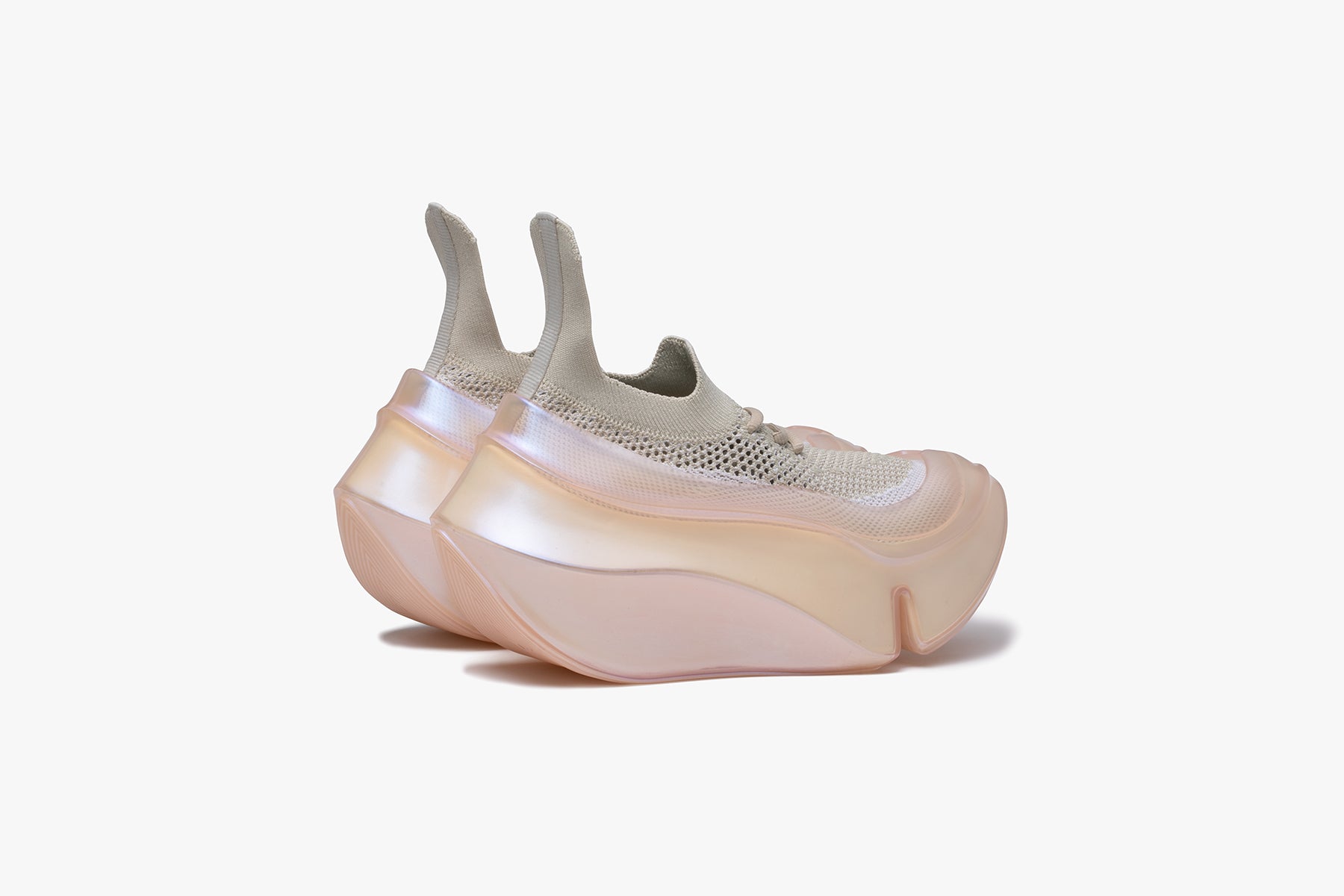 1
3
Wear the soles, not the shoes.

The ORCA is an iconic outsole design that quite literally swallows up the upper. The model is a giant yet lightly swimming orca. The chunky, cushioned midsole is wrapped in a transparent outsole, which gives the shoe a light image like the rest of
the series. 
Originally called "Giddy Up", GROUNDS is an emerging Tokyo label that grabs attention with its outrageous bubble sole and anthropomorphic concepts—shapes that pursue weightlessness and connect you to higher dimensions. Founded in 2019 & led by fashion designer Mikio Sakabe.