Clay Sandals (Light Gray)
Open media in modal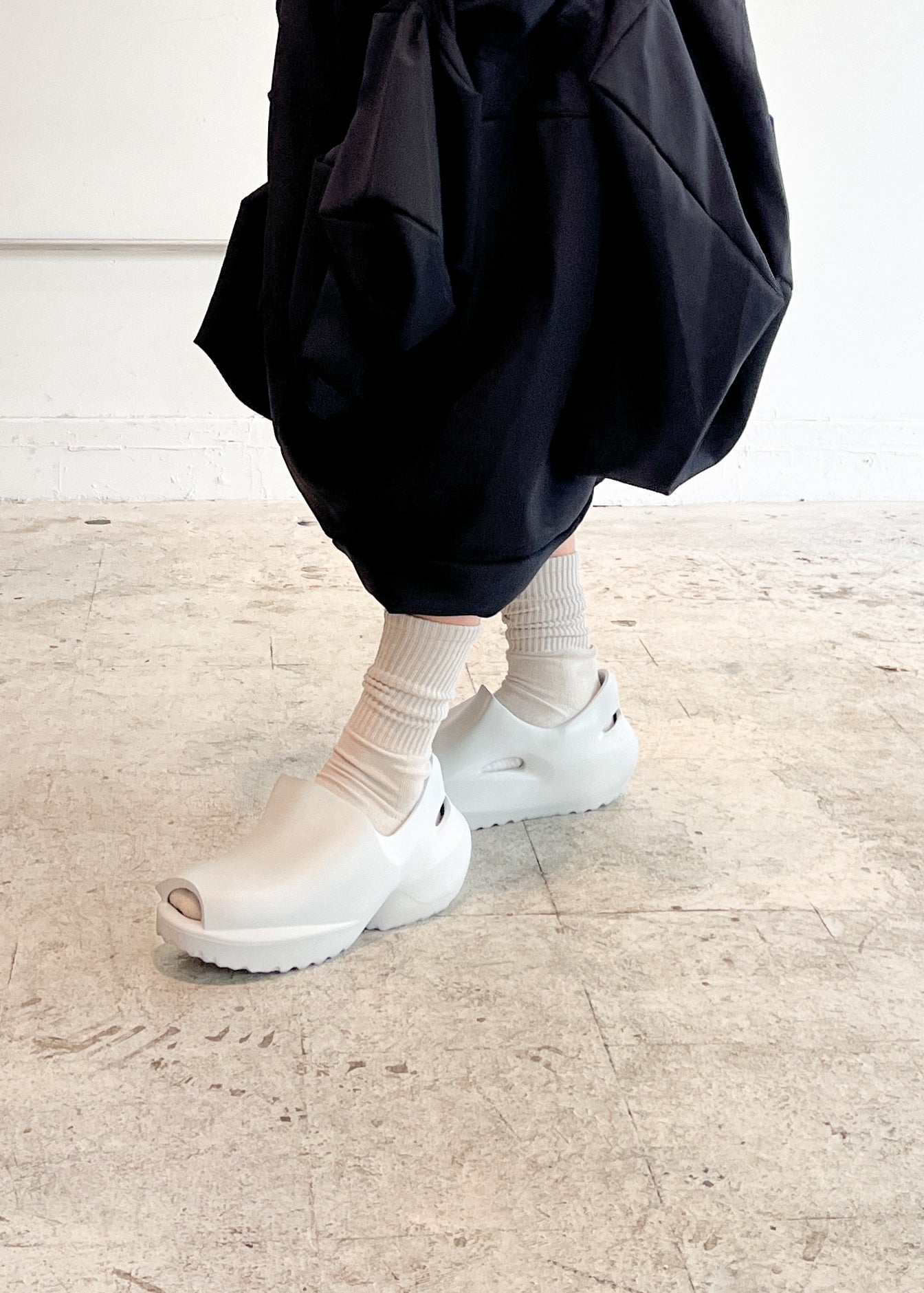 Open media in modal
Open media in modal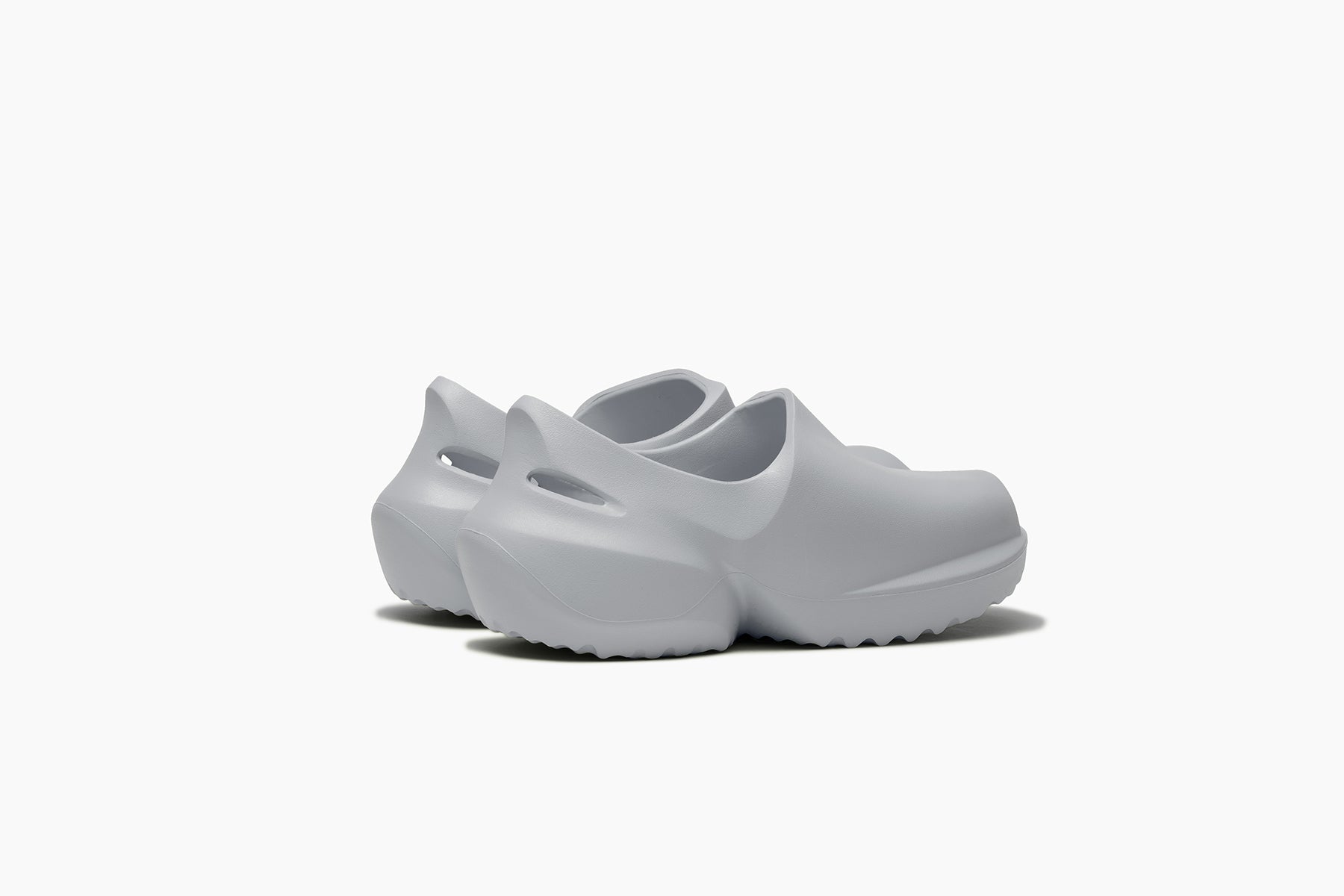 1
3
Clay Sandals (Light Gray)
Sandals made from a single piece of foam. Lightweight. Moderately soft. Cushioned with thick soles. The single material is easy to clean and maintain. 
The CLAY design was made from a design idea created with clay and turned directly into a product. Grounds
 dared to leave the superfluous parts, which were created in the handmade stage and should have been eliminated in the design process, and made them into products.
Sharp cut-outs appear around the toe for a contemporary contrast to the padded vamp section and sole, while an ankle-cut heel provides support at the rear.
GROUNDS is an emerging Tokyo label that grabs attention with its outrageous bubble sole and anthropomorphic concepts—shapes that pursue weightlessness and connect you to higher dimensions. Founded in 2019 & led by fashion designer Mikio Sakabe.
XS = EU 36 – 37, 22 cm – 23.5 cm
S = EU 38 – 39, 24 cm – 25 cm
M = EU 40 – 41, 25.5 cm – 26.5 cm
L = EU 42 – 43, 27 cm – 28 cm
XL = EU 44 – 45, 28.5 cm – 30 cm