Contemporary / Museum Scent Collection - Fragrance Spray
Open media in modal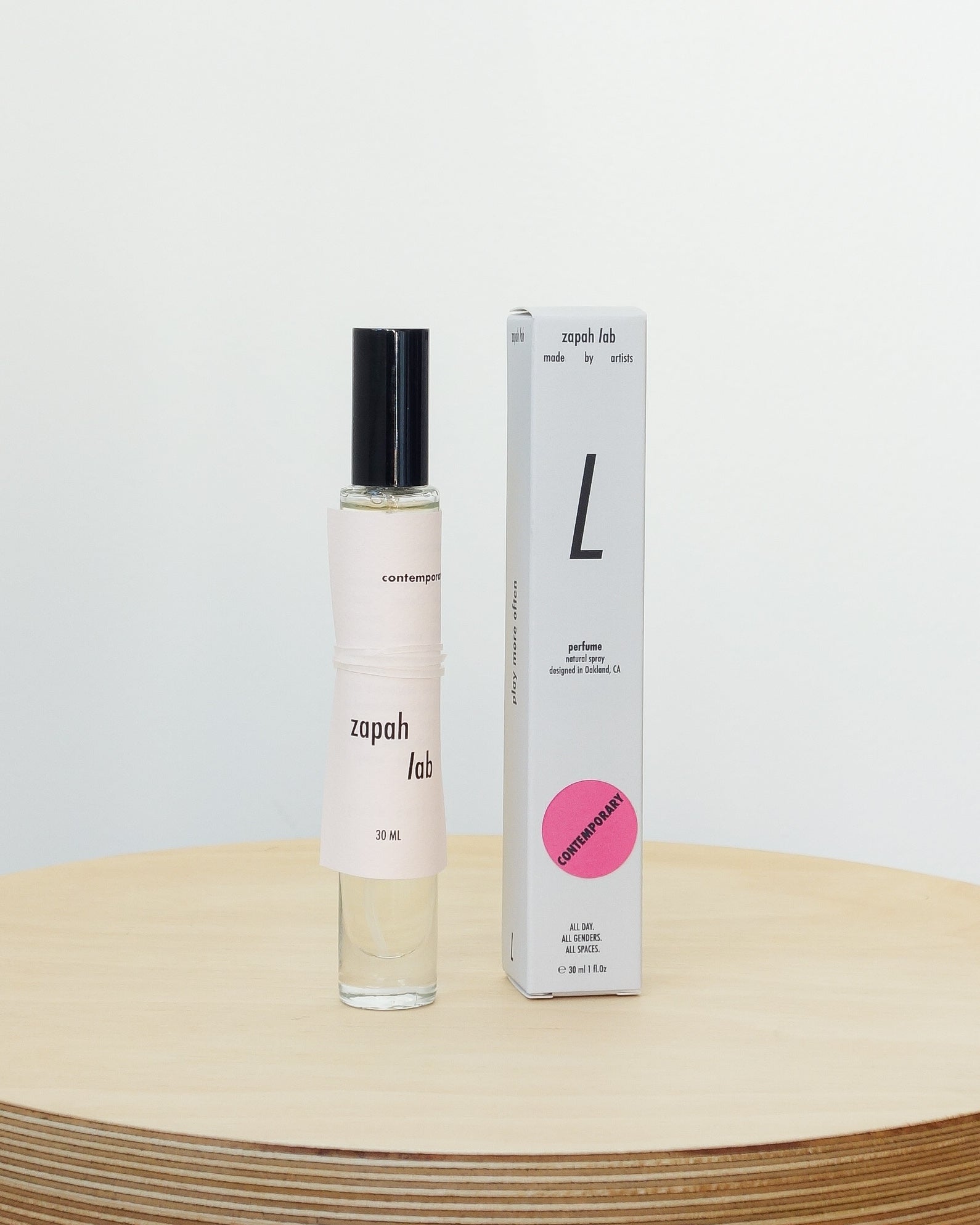 Open media in modal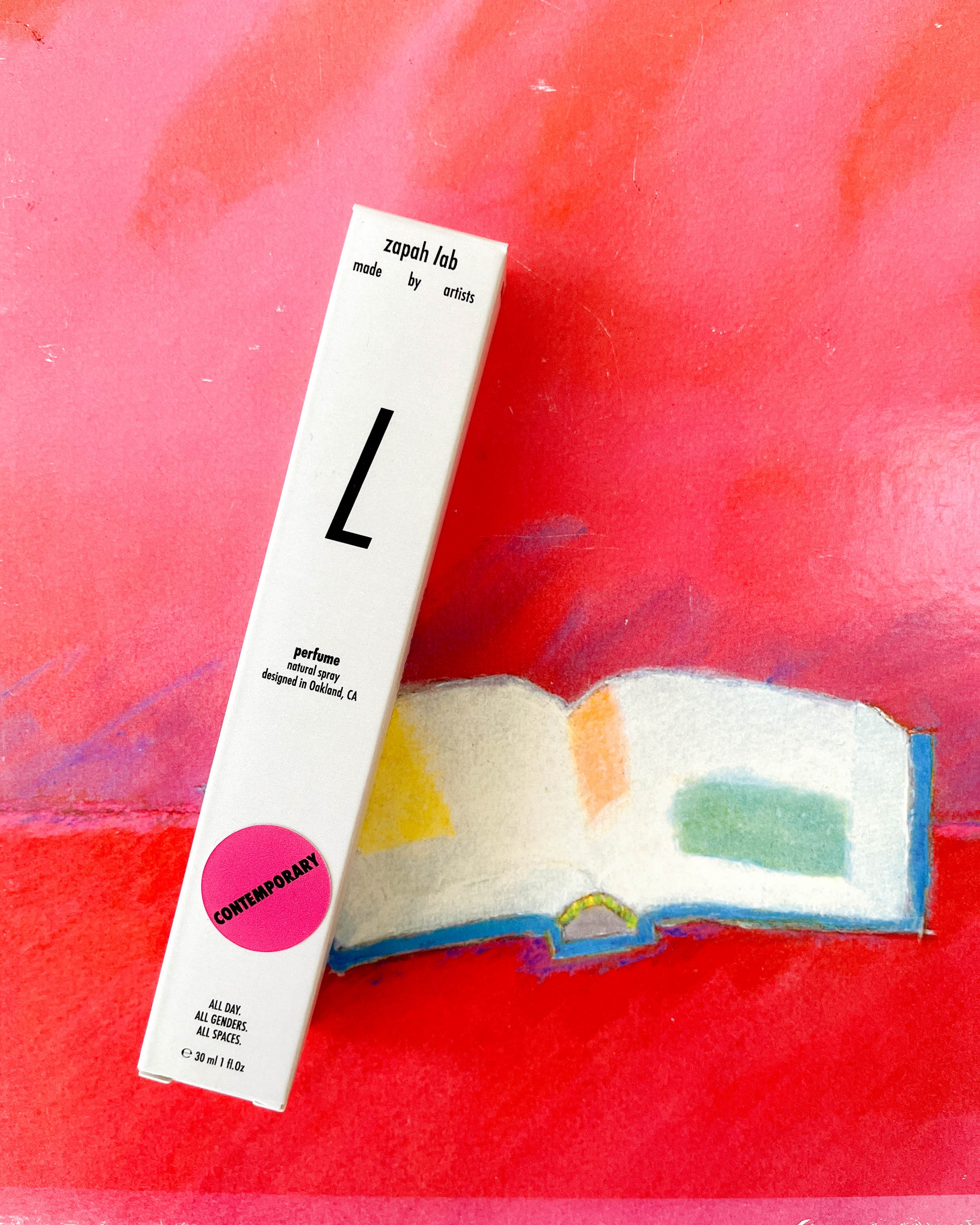 Open media in modal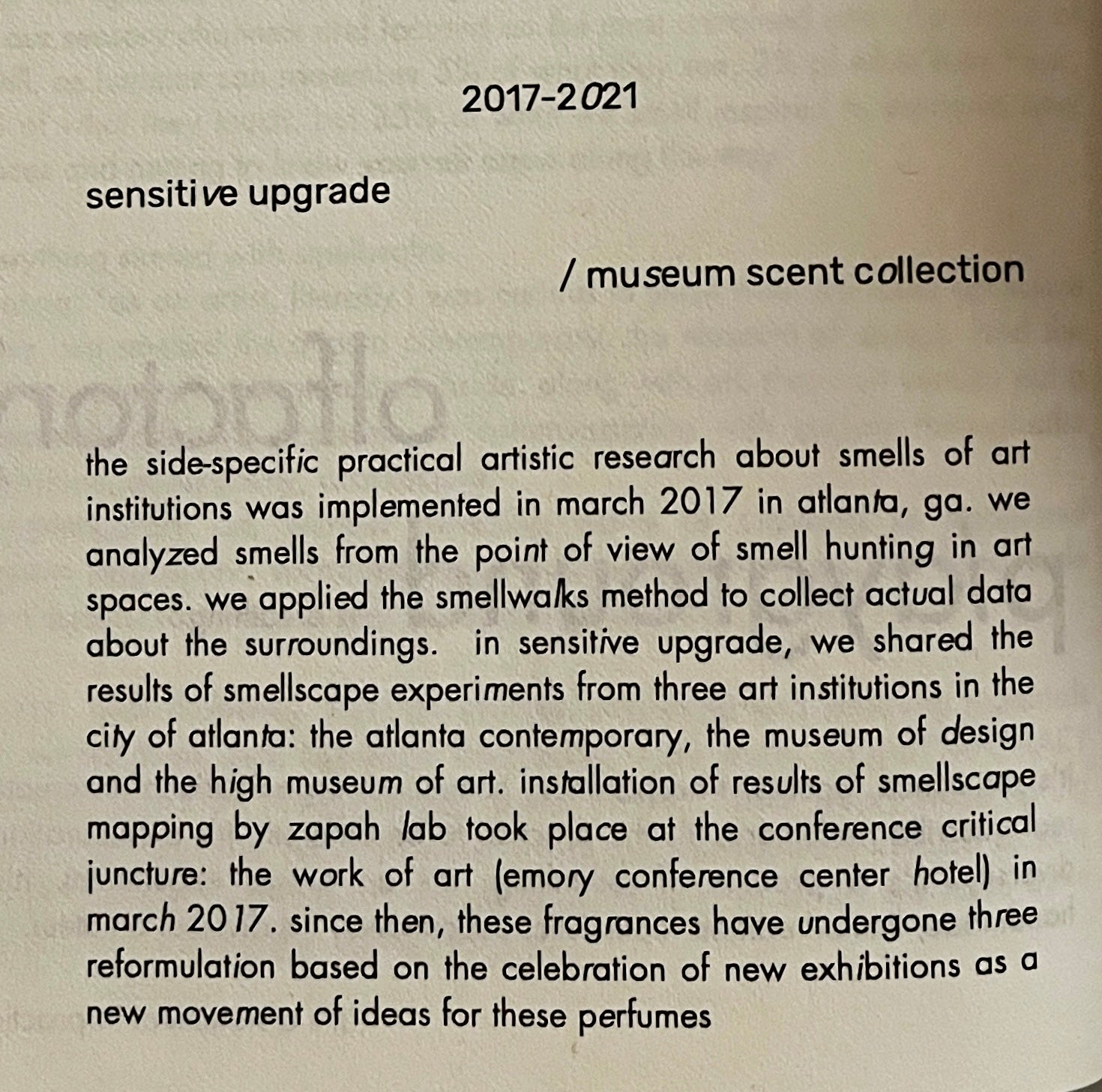 1
3
Contemporary / Museum Scent Collection - Fragrance Spray
Woody, fresh and green — components of suede, incense, rosemary, cocoa, cucumber extract, cedarwood, sandalwood (see Materials tab for full list). 
Contemporary was created as a result of "smell hunting" within art spaces - specifically The Atlanta Contemporary, The Museum of Design, and the High Museum of Art. This scent has undergone three reformulations based on new exhibitions, conveying the movement of ideas. 
—
zapah lab are a duo of artist and scientist experimenting in olfaction from a social and cultural commentary perspective. They felt that growing interest in aromatic substances within art was an opportunity to conceptually bridge cognitive sciences and contemporary art. They also believe in making the fragrance business more inclusive, diversifying the language and perception of scent so people can more deeply experience it.