Mystery Deck
Open media in modal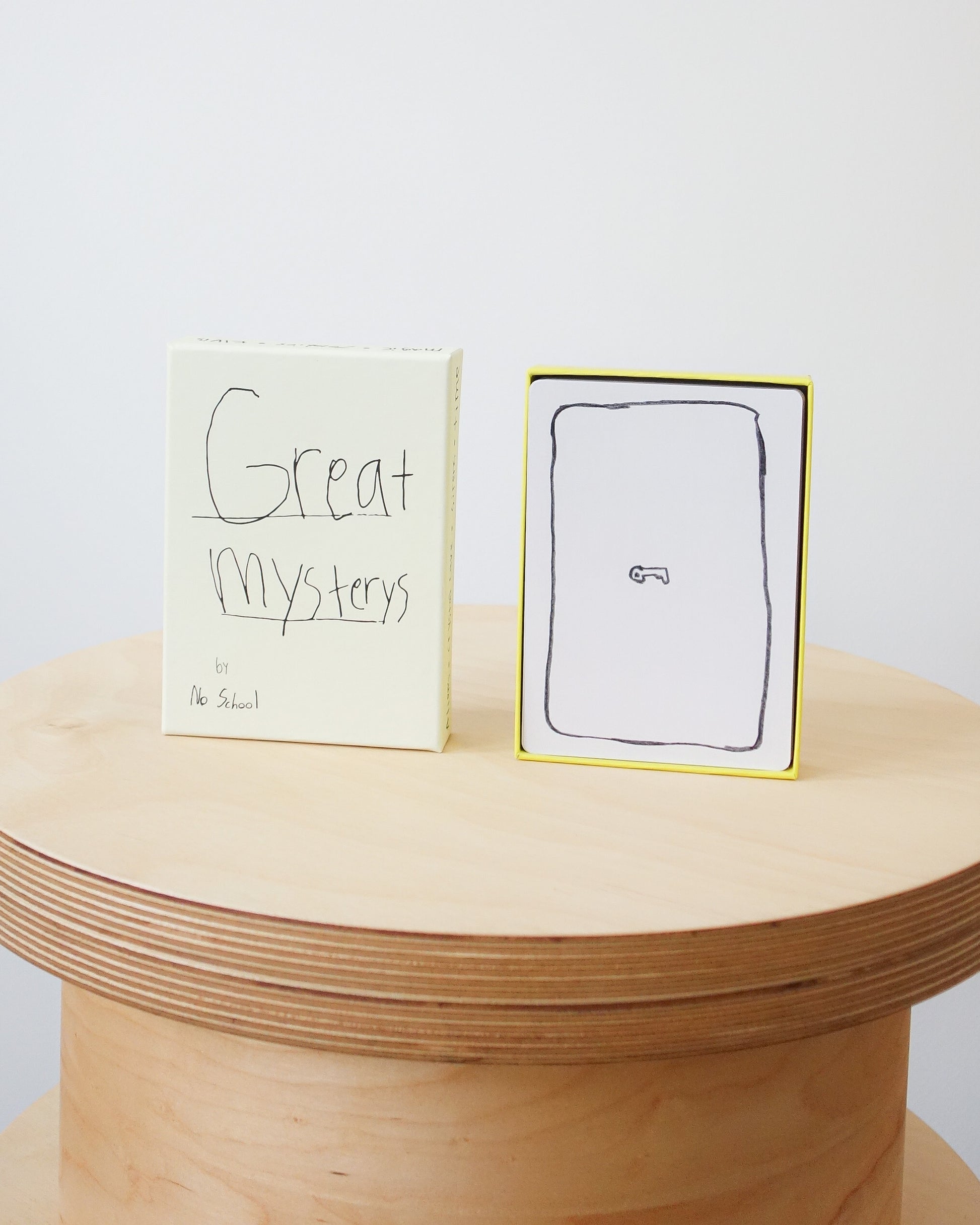 Open media in modal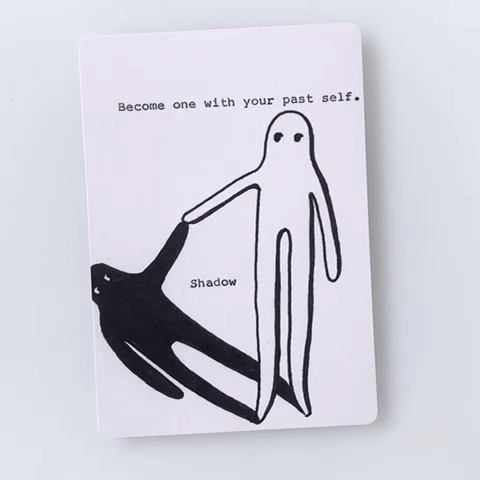 Open media in modal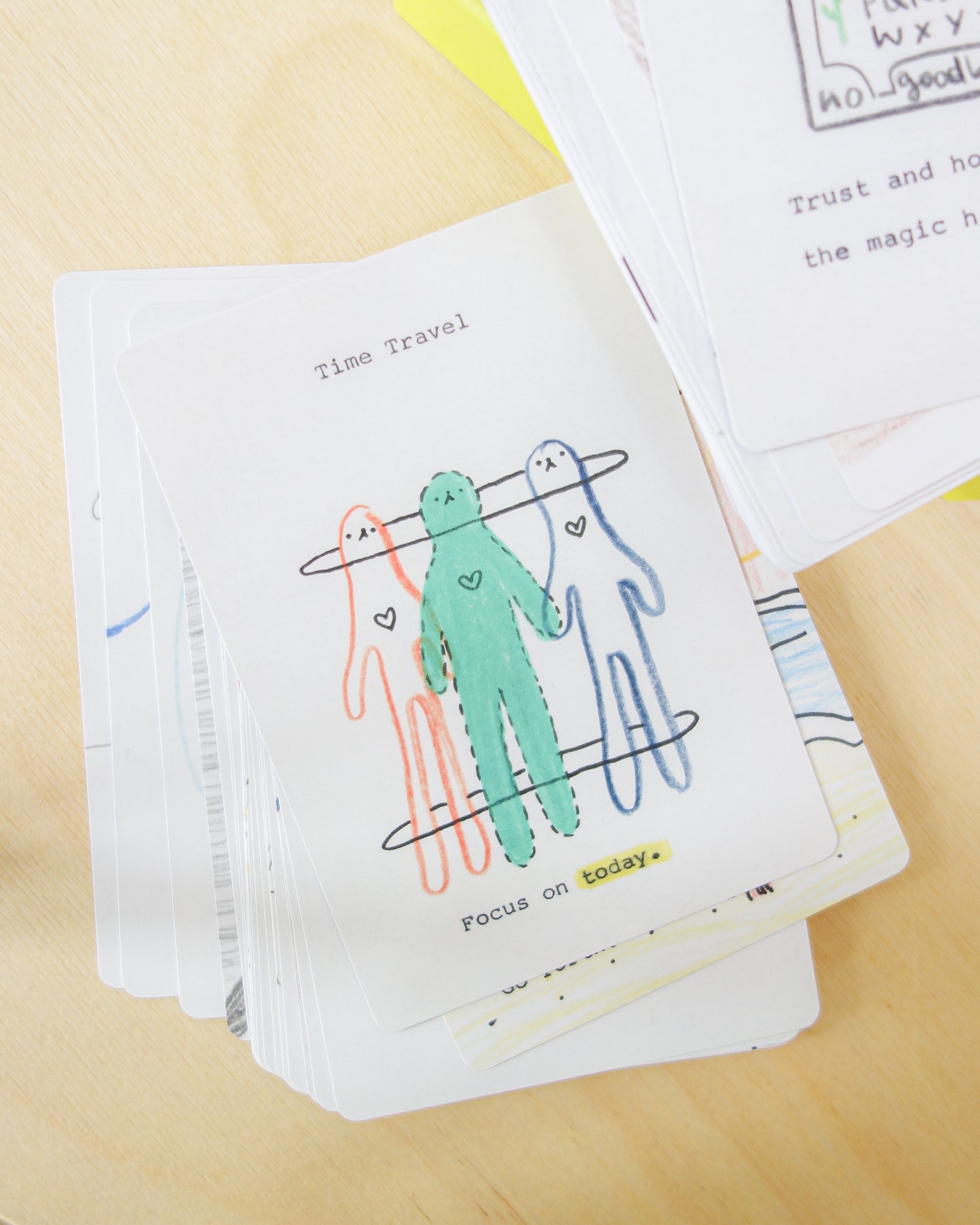 1
3
This deck of great unknowns came out of No School's summer program. Some mysteries of life portrayed include aliens, prom, portals, elves and deja vu. 
For a week during this exercise, groups of students in No School's experimental arts education program shared theories, rumors, intuitions and explanations.
Together, they talked about knowing and understanding, and possibilities for enjoying not knowing and not understanding too.
This deck is totally adorable and full of ideas and wisdom we might hope to glean from considering each mystery.