x Two Two Mezcalero (Purple)
Open media in modal
Open media in modal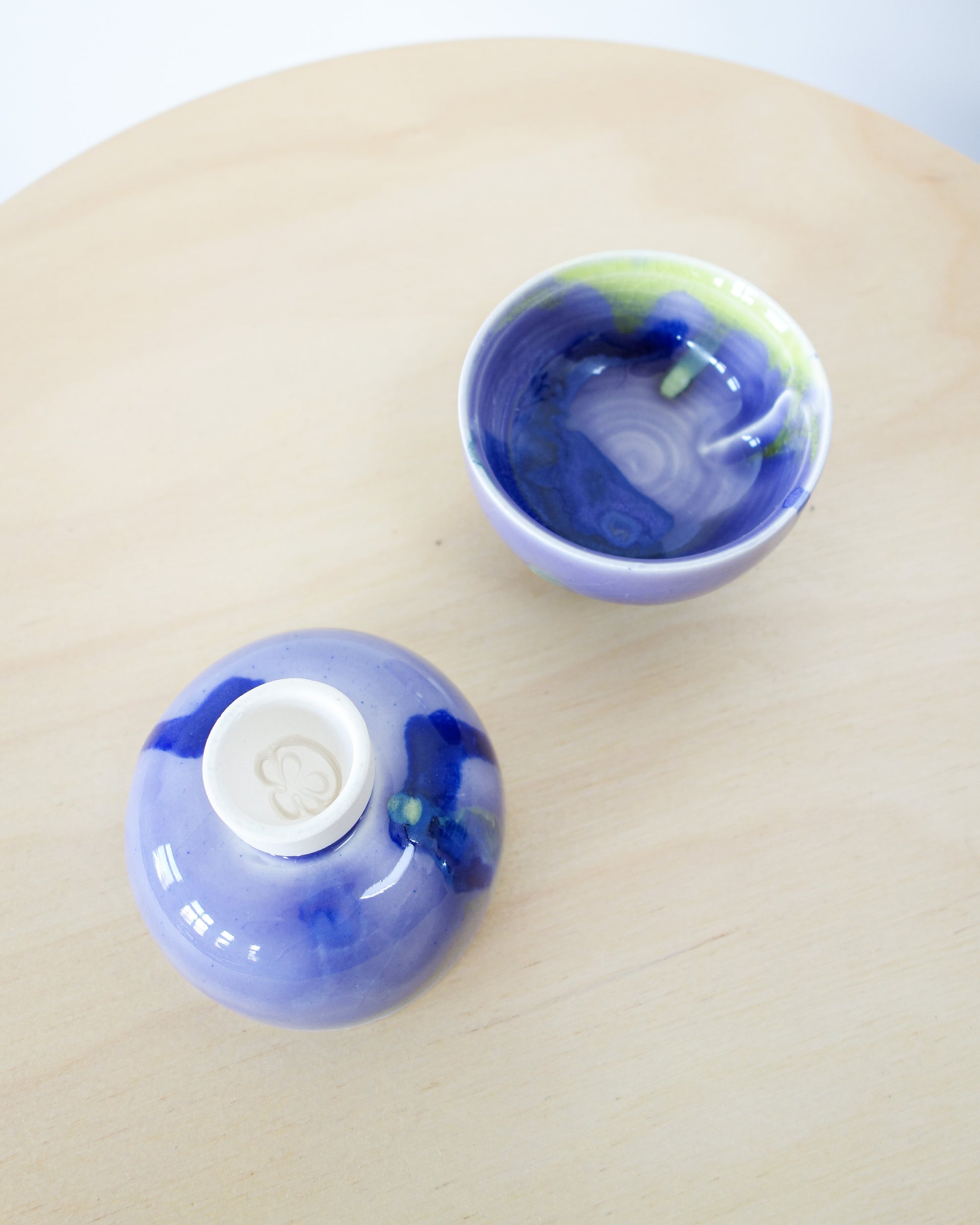 Open media in modal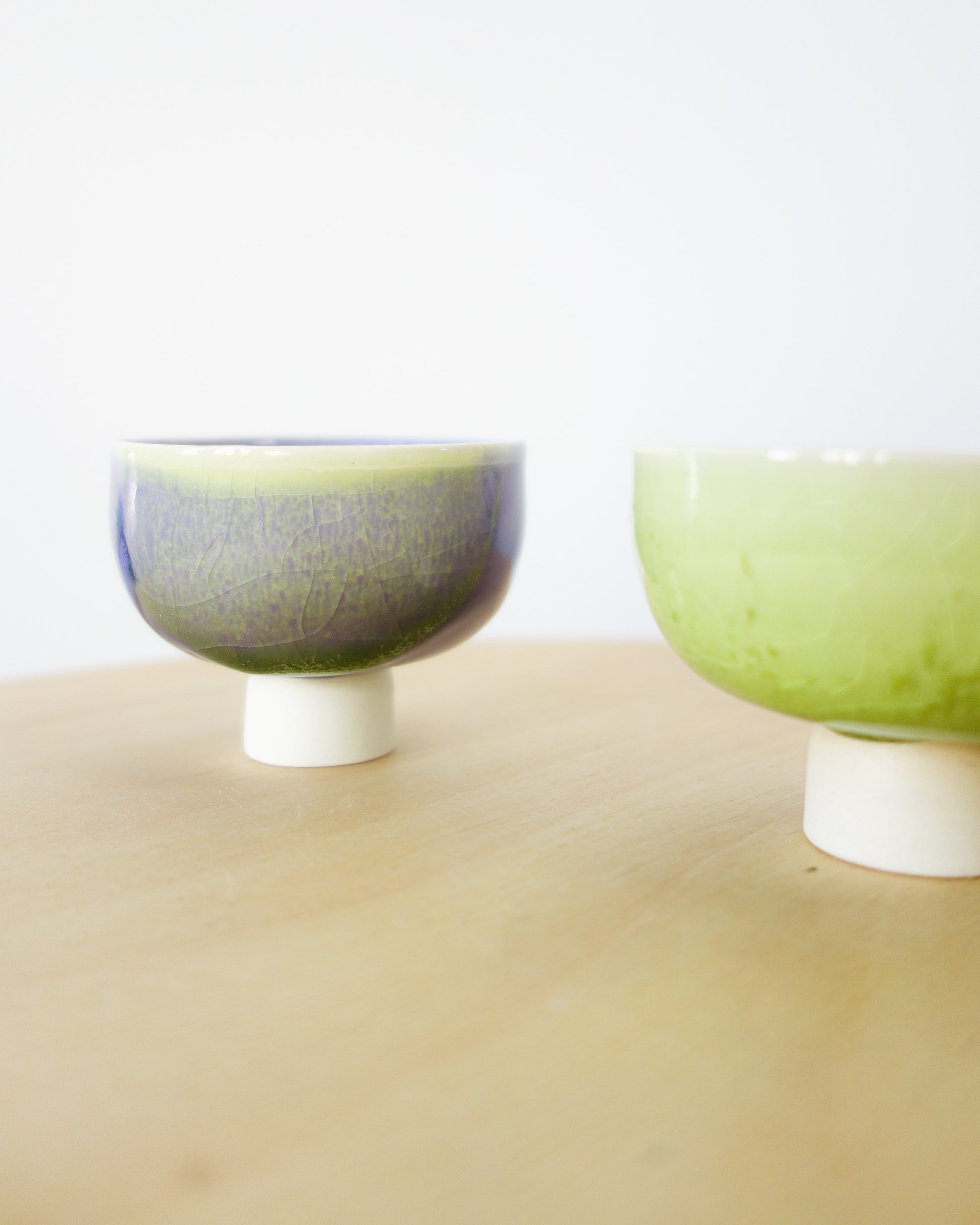 1
3
x Two Two Mezcalero (Purple)
Edition of 10 mezcaleros in purple & chartreuse for SDH by Los Objects

The Mezcalero is a drinking vessel designed for mezcal, but can be used for whiskey, tequila, or even tea. The design inspiration is based on the traditional mezcal jicara, a small drinking vessel made from the dried out fruit skin of a calabash tree, used by Mayans and Aztecs to serve and drink hot chocolate.
The lip has a raised bump that is an homage to where the root of the fruit used to grow. 
Handmade, no two are alike!