Vietnamese Green Tea No. 1
Open media in modal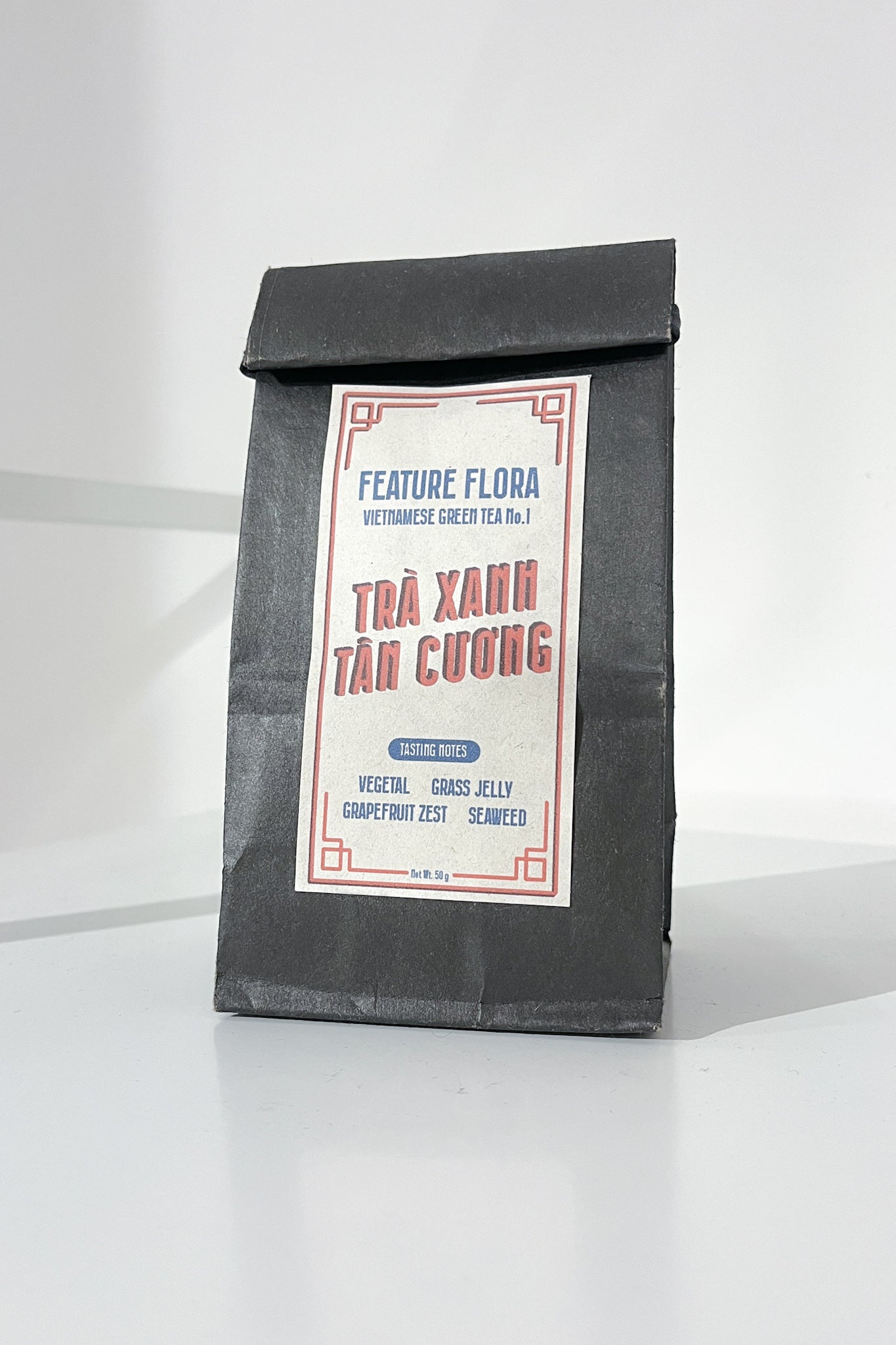 Open media in modal
1
2
Vietnamese Green Tea No. 1
This traditional Vietnamese style green tea is grown on a small farm in the Tân Cương
district of Thái Nguyên province located about two hours north of Hanoi. Thai Nguyen
is well-known as the largest producer of high-quality green tea in northern Vietnam.

The combination of the microclimate and mountainous terrain of Tan Cuong makes the tea
that is grown here distinct and unique to this particular area/region.

Tasting Notes: vegetal, grass jelly, grapefruit zest, seaweed